Champion Cleaners uses fully automatic state-of-the-art washing and dry cleaning systems with automatic dosing units. The brand is known for its use of mild chemicals, the best spotting agents in the industry for the best treatment of fragile expensive fibers and textiles, and its long-term partnership for the global number one Johnson Diversey liquid detergents.
Our value-added services include – Bag & Shoes Spa, Alterations Clinique, Supercrease, Wedding Gown Preservation, Soft Toy Cleaning, Strollers, Baby Car seat Cleaning and Sanitization and Comprehensive Mattress Solution. Champion Cleaners is proud to have out-performed its commitments to operating a green business by introducing a slate of international initiatives.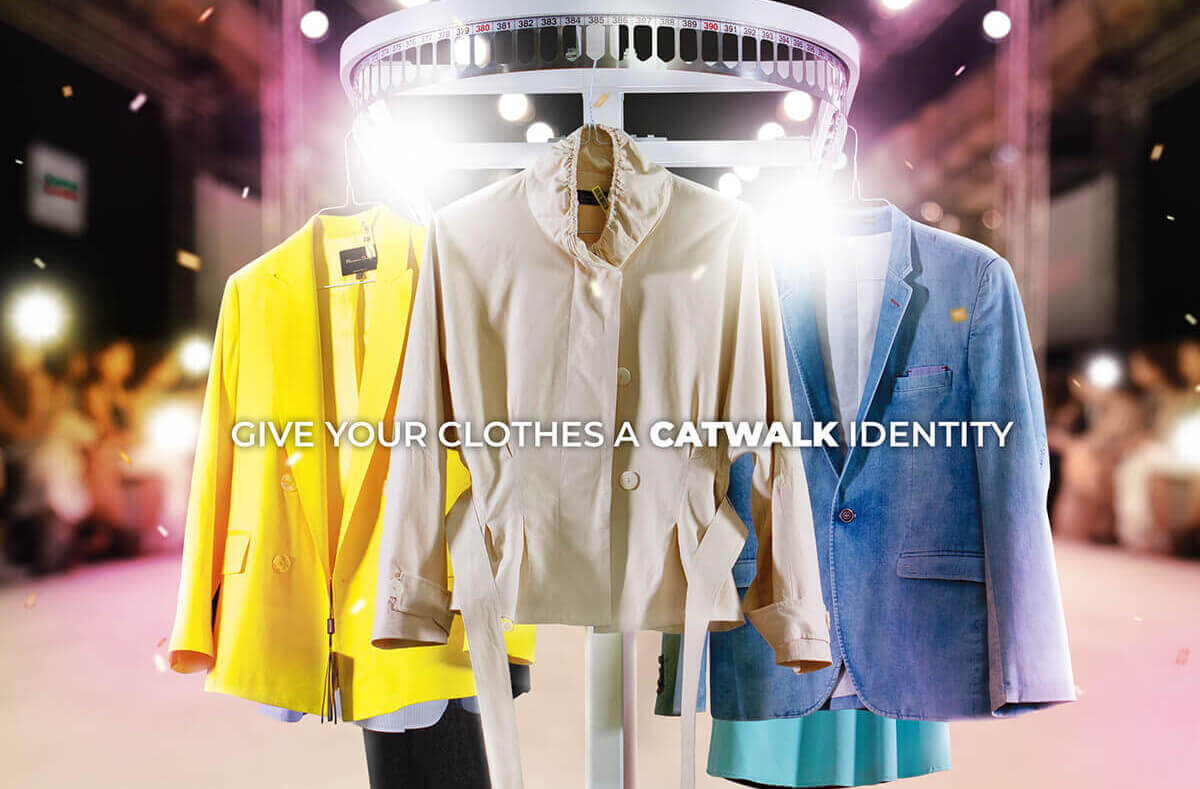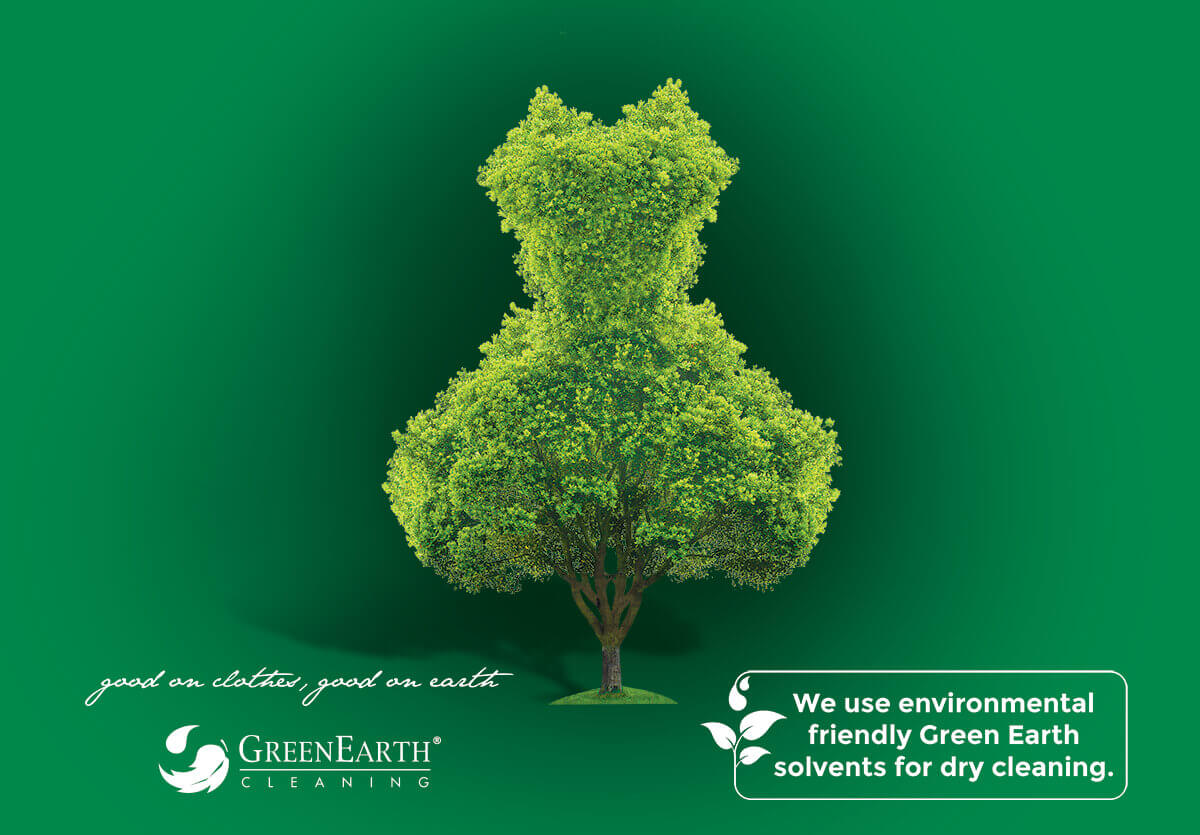 Our plastic garment covers are made from environmentally friendly biodegradable compounds
Green Earth Dry Cleaning Technology: A patented solution that is liquid silicone based (i.e. quartz and sand), clear, odourless and non-toxic to soil, water or air. It is also very gentle on textiles and can be ideal for effectively deep cleaning the most delicate of fabrics and lace, satin, beadwork and sequins.
Excello Wet Cleaning Technology: The most advanced and safest professional method of green soft wash available today, powered by Allianz Worldwide, this technology saves big on energy while providing the mildest wet cleaning environment.
I-Genius Technology: A chemical free, Ozone cabinet which sanitizes and deodorizes all kids' accessories with the use of ozone-safe technology helping reduce harmful chemicals transmitted into the environment.
All Champion Cleaners' detergents, additives and bag & shoe restoration products are carefully selected and approved by local authorities, deeming them all to be the most environmentally friendly cleaning options.
Achievements


2018 UAE Best Operator Award by CINET
Super brand 2020
2020 Global Best Practice Award – Sustainability – From CINET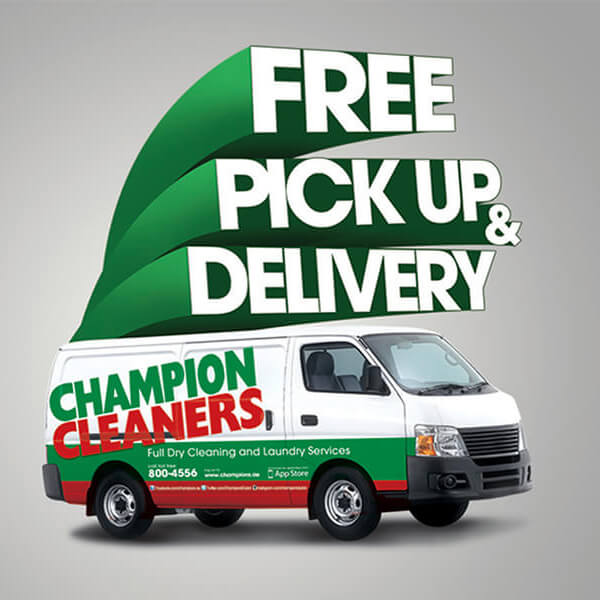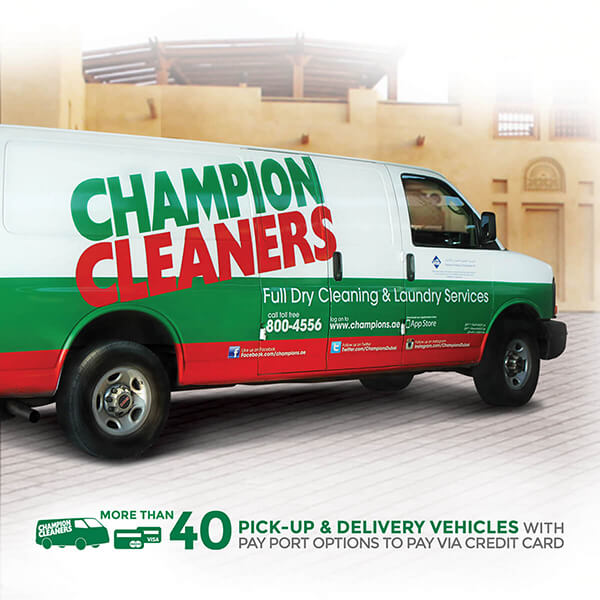 Free

Pick up & Delivery
Door To Door Convenience
The quality of service available through our outlets is second to none. Making you look good is our business. At Champion Cleaners we are committed to treating your garments with the utmost care and quality. We use state-of-the-art equipment and employ exceptional people with a wealth of industry experience. All dry cleaning is done in-house according to the manufacturer's recommendations.
Duvets,bed sheets, tablecloths, sleeping bags and other large household items should be always cleaned professionally. Let Champion Cleaners enhance the appearance of your home by cleaning these items regularly. Our outlets are conveniently located and accessible and our service as quick as possible to save our client's valuable time. Our customers are our friends and our guests.
Champion Cleaners offers free pick-up and delivery service with pay port options for customers to pay via credit card at their doorstep.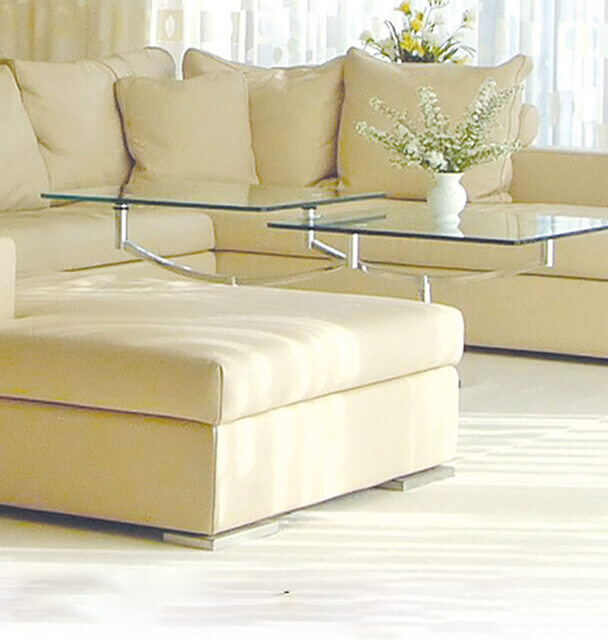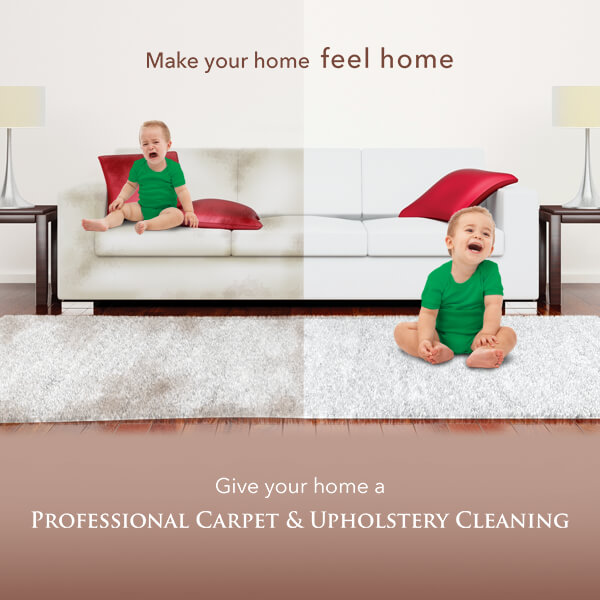 Carpet & Upholstery

Cleaning

We use state of the art portable Aqua Jet Injection Machine that allows surface cleaning application as conveniently as possible and results in quick drying of sofas and carpets without mess.

Leather Sofa Cleaning and Restoration
Leather cleaning and polishing
Restoration
Spot Repair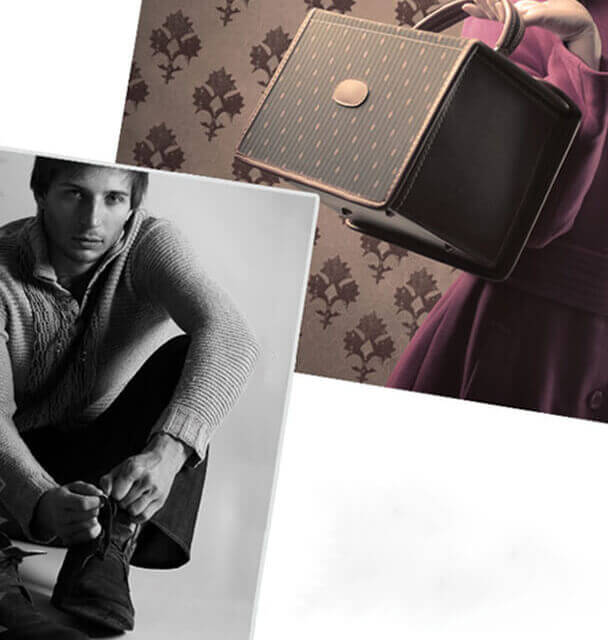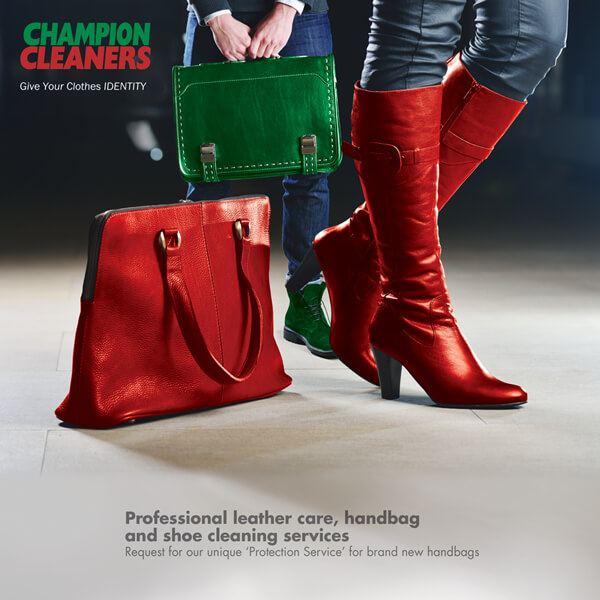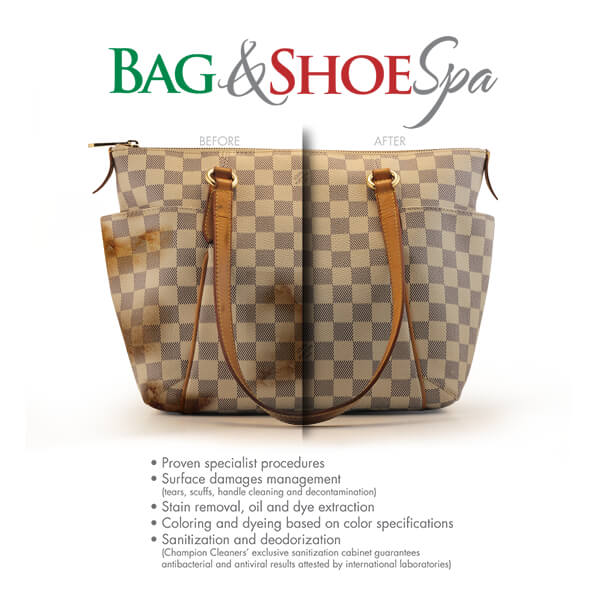 Bag & Shoe

SPA
Professional leather care, Handbag & Shoe Cleaning Services
We specialize in cleaning, repairing and restoring most of the delicate brands of leather. Our bag and Shoe Spa takes care of all your luxury leather belongings.
Our proprietary leather care products are from the United States and created from natural and organic ingredients that are safe for most of the delicate leathers, including unfinished leathers and exotics. So once my leather bag or shoe is protected, will there be no any future damage? Once leather is protected, it requires basic cleaning rather than full color restoration, which could be a very lengthy & costly process otherwise.
Bag & Shoe services:
Handbag Cleaning & Restoration
Stain Removal, Oil & Dye Extraction
Shine Restoration
Shoe Cleaning, Restoration, Disinfecting & Deodorizing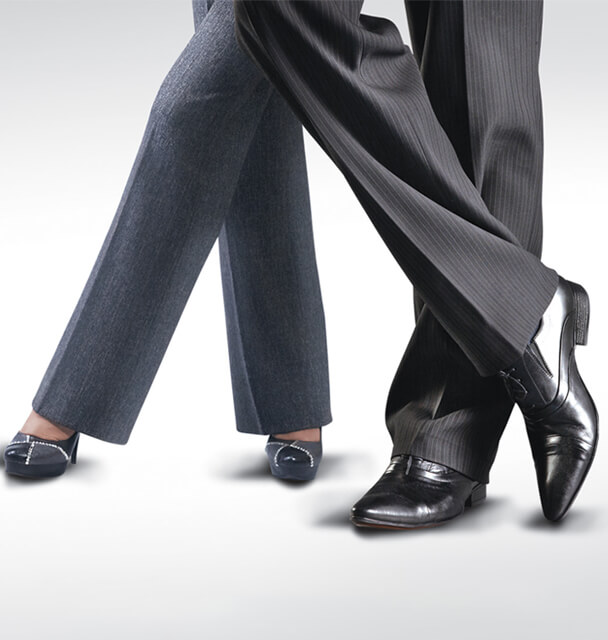 Permanent
Creasing
SuperCrease is a permanent creasing solution. Once we dry clean your garment and steam in the creases, we apply a specially formulated resin to creases from the inside of the trouser to make the crease permanent. What this does for the garment is make the crease sharp, so when you wear it, it stands out confidently like its owner.
Formulated resin is a synthetic compound that begins in a highly viscous state similar to natural plant resins and hardens with treatment permanently. Yes it is completely safe for humans. We have European certifications confirming it is safe. It is odorless, so has no smell.
SuperCrease is generally permanent for the life of the garment. However, the company gives a guarantee of 50 washes. It is a one time application that lasts for the life of the garment. Try 1 garment and see how much more confidence a sharp crease adds to the garment.
Supercrease Will Increase:
Your confidence level
Your chance of getting hired
Your chance of moving to the top
Your chance of being noticed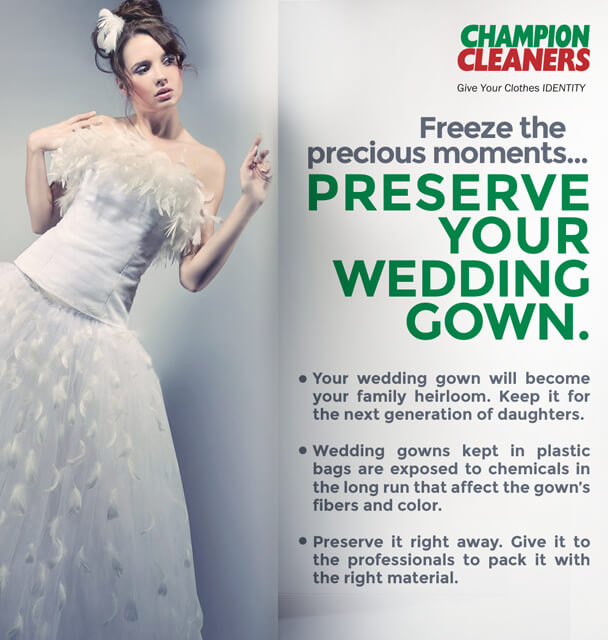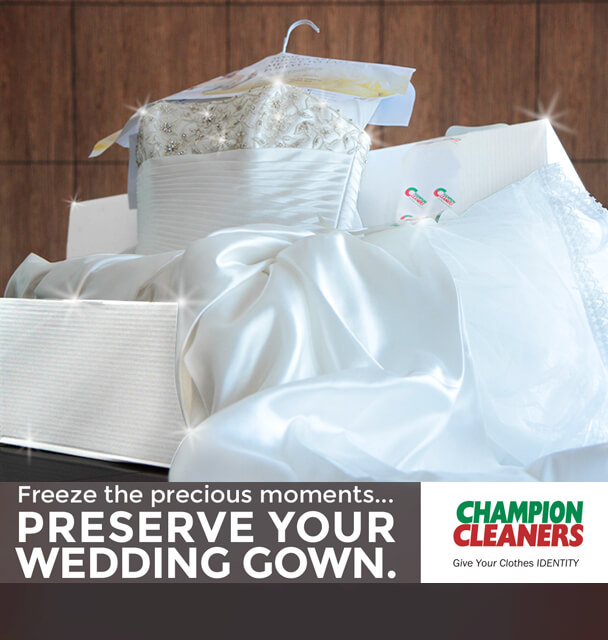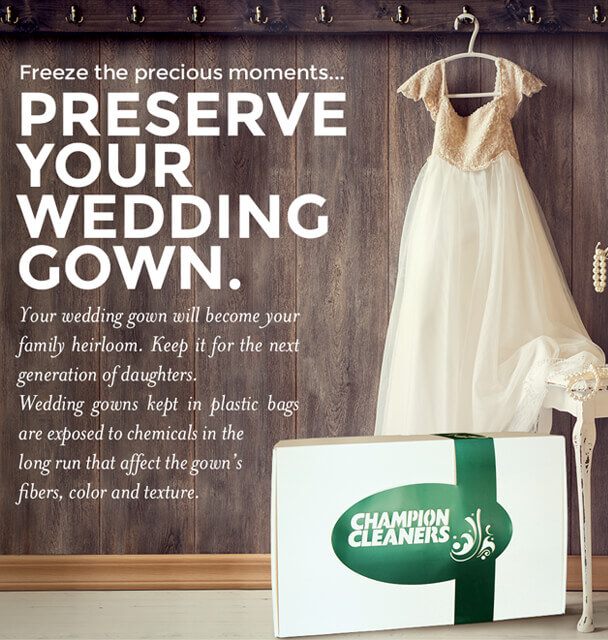 Certified Wedding Gown
Specialist
Heirloom gown preservation and vintage gown restoration is our speciality
The big day is over, photos are framed, the video's playing on loop and all the festivities have come to an end and the main question now is, what to do with the most treasured item from the ceremony? If your gorgeous gown has been banished to the basement because you don't know what else to do, then don't worry as you're certainly not alone.
Whether it's for sentimental value or to pass it down through generations, preserving your wedding dress is the best way to retain its color, fabric and shape. With the magic help of Champion Cleaners, a member of the Association of Wedding Gown Specialists in USA, it's now easier than ever to help maintain your wedding dress for years to come, as they offer a flawless cleaning and preservation service to help restore your beloved gown to its original condition.
Champion Cleaners wedding gown specialists give your beautiful new wedding gown or your precious vintage wedding gown the award-winning care it deserves.
Champion Cleaners wedding gown preservation offers two different packaging solutions:
Box preservation method: The gown is packed in a customized box and wrapped with acid-free papers. The acid-free environment helps preserve gowns from harmful chemical reactions ensuring the gown can breathe and is protected from the dust. Ordinary boxes and tissue can "scorch" gowns, which leaves dark brown streaks wherever the fabric touches the box. Thus, the best way is to use the box preservation method with acid free paper to ensure longevity.
Museum preservation method: The gown is wrapped in 100% muslin cotton fabrics with acid-free paper to protect your gown from decay, dust and light. The gown is then packed in a gown cover for safe keeping. This solution ensures the best air circulation and easy storage in the closets.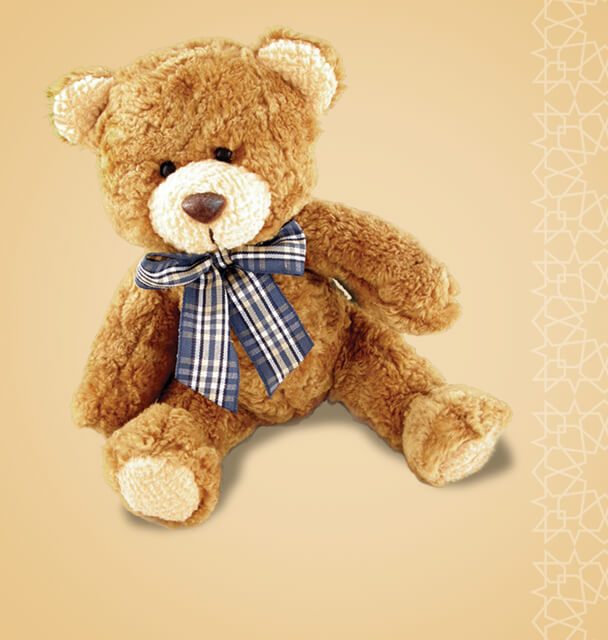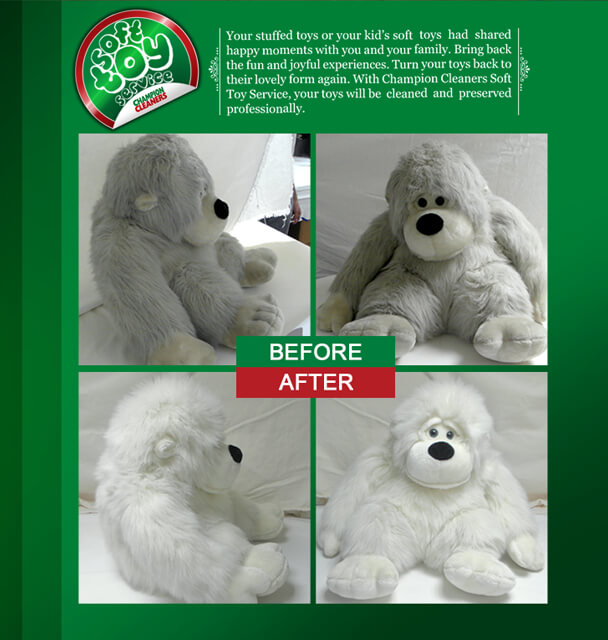 Soft Toy
Cleaning
Turn your toys back to their lovely form again. With Champion Cleaners Soft Toy Service, your toys will be cleaned and preserved professionally.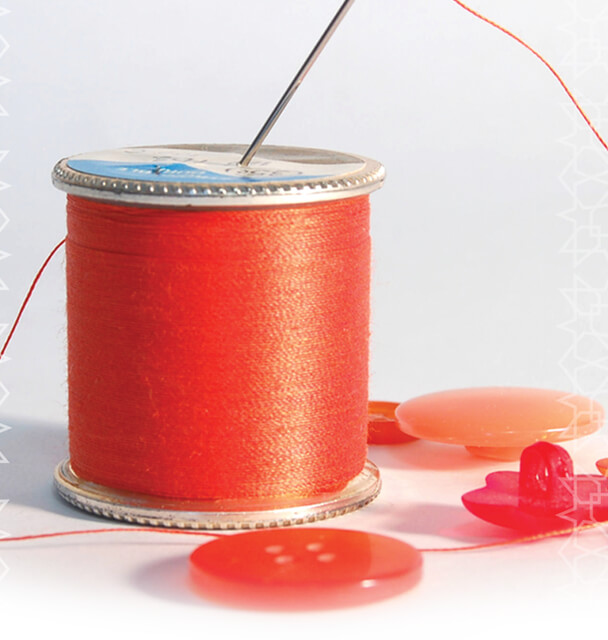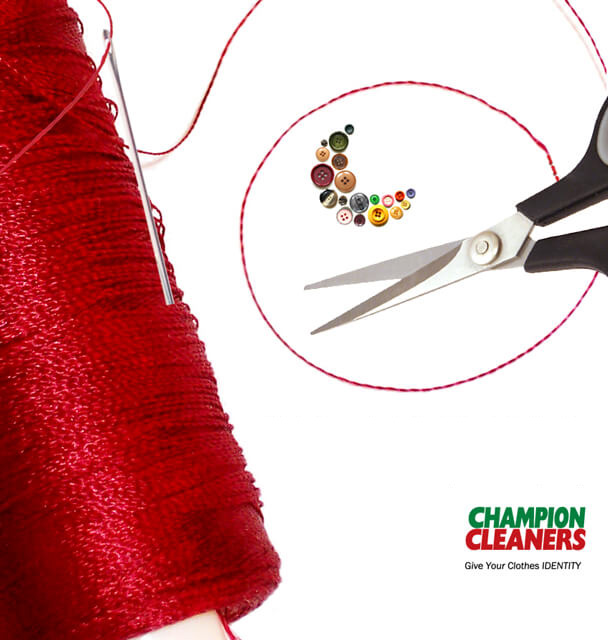 Alteration

Clinique
Adjustment of Length
Hemming
Repairing or replacing of zippers and buttons
Repairing Holes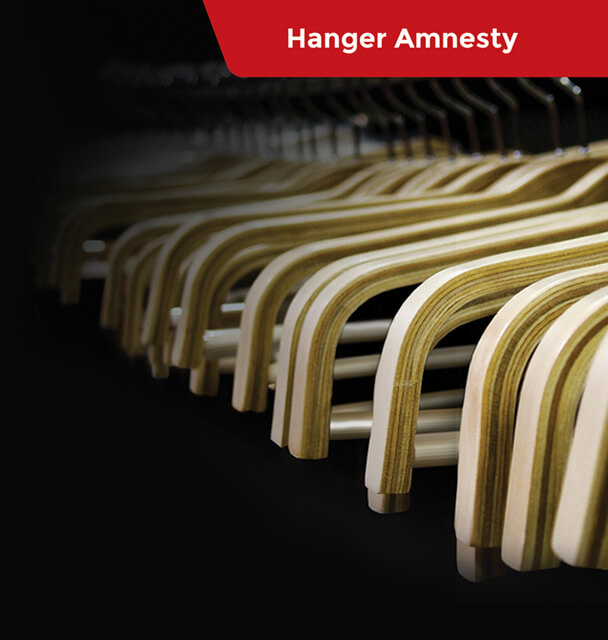 Hanger
Amnesty
We're offering a hanger amnesty for all those errant bits of wire hiding out there. Next time you visit one of our outlets, drop them off so we can reuse them. Or just give them to our delivery guys who are sure to find them a good home.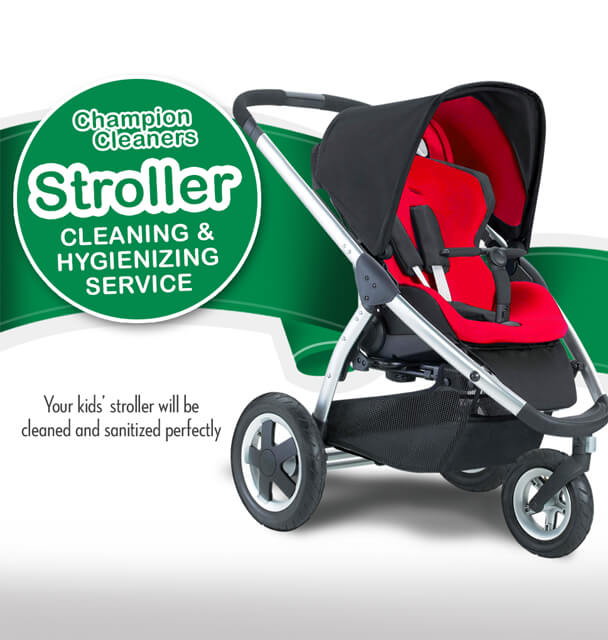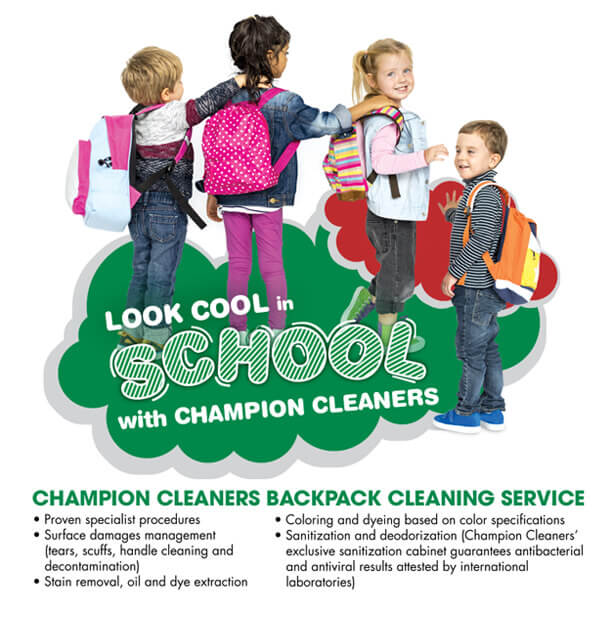 Hygienizing & Sanitizing

Service

In our everday life we hardly ever think of carrying out the slightest action to defend ourselves against the aggression of components bad for our health, such as bacteria, moulds, viruses, dust mites, smoke, bad smells and other micro-polluting agents.

Champion Cleaners introduces the i-Genius, a revolutionary technology with powerful hygienizing, sanitizing and bacteria-destroying action, engineered to make our everyday life safe, healthy and protected from unpleasant pathogenic agents.

Services:
Helmets of motor cyclists, bikers,mountaineers, skiers, football players, horse riders, etc.
Boots & Gloves of skiers, motor cyclists, horse riders, etc.
Children's strollers, toys, fluffy toys, etc.
Uniforms of fire brigade, military, civil protection, red cross, etc.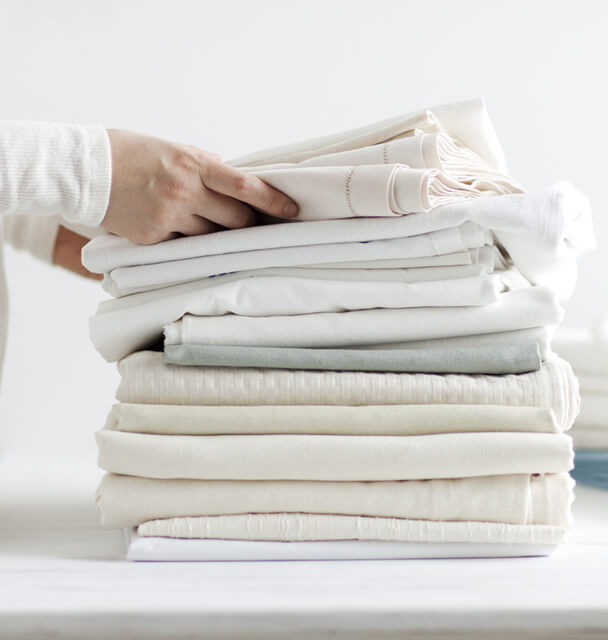 Wash and Fold

Service

For only AED 75 (VAT exclusive), fill up Champion Cleaners' special "Wash and Fold" collection bag and have your items washed, folded and returned to you in 48 hours. The service includes items suitable for 40 degree Celsius wash and dry ONLY. This service does not include ironing. Items unsuitable for this service will be returned untreated. Our Wash & Fold collection bags are specially designed to be closed tightly to avoid garment loss. For articles damaged or lost, maximum compensation will be 10 times the charge on the bill applied proportionately.

Special price available on the app, click here to download now.