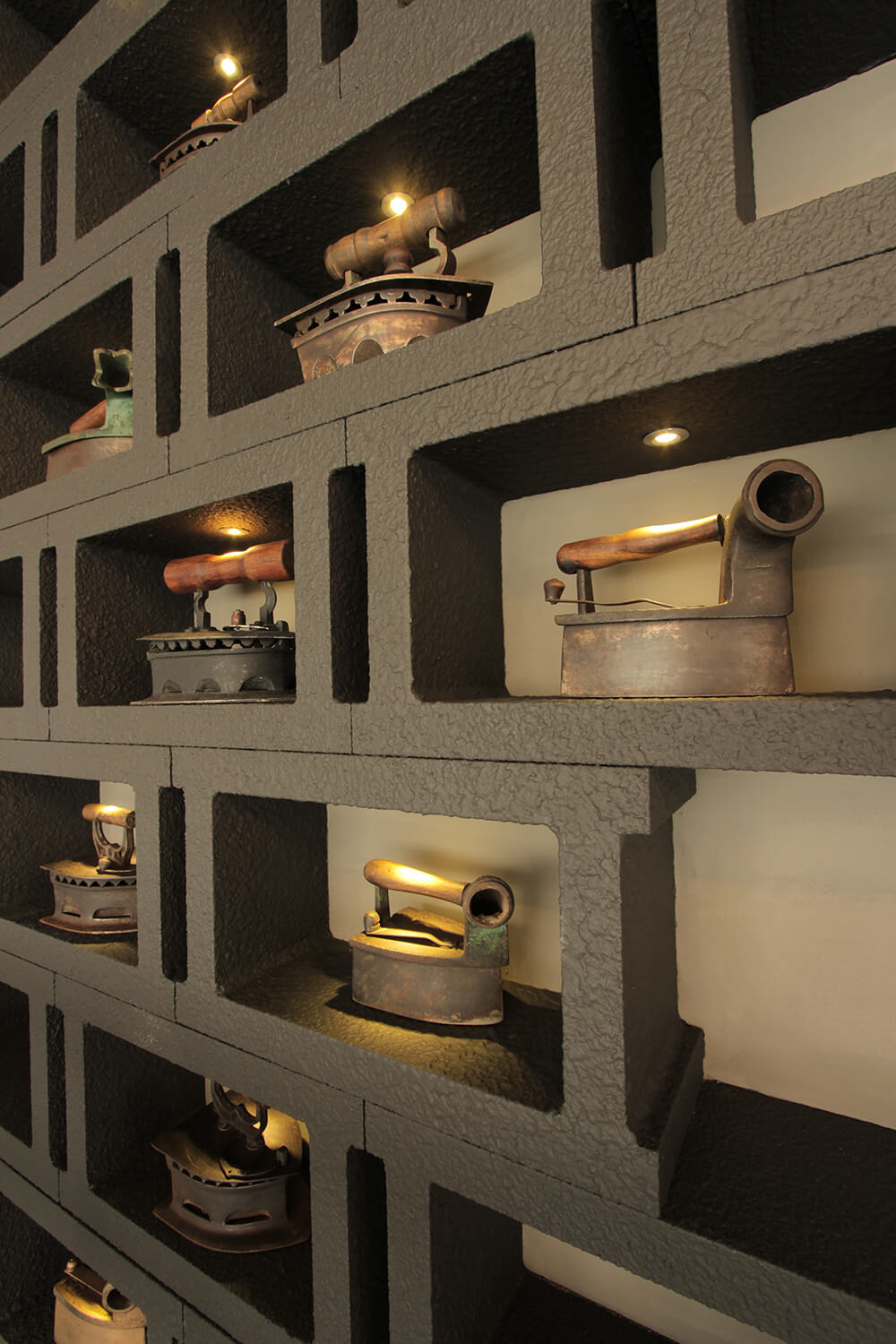 Champion Cleaners was established in the UAE in 1997.
The company's aim has always been to provide 5 star premium dry cleaning and laundry services to expat and local populations of Dubai and the United Arab Emirates.
Our Value Added Services :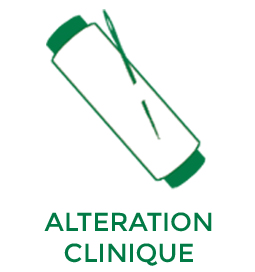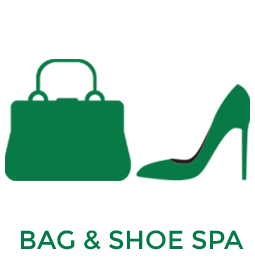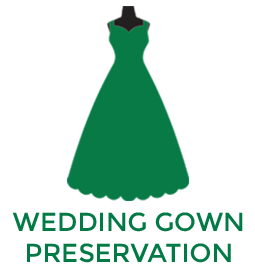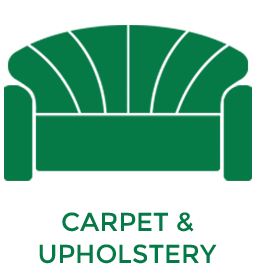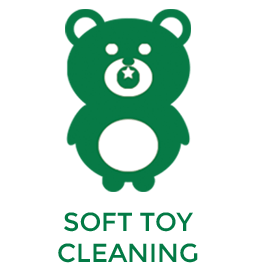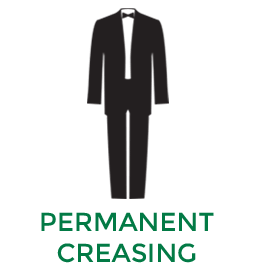 Champion Cleaners uses fully automatic state of the art washing and dry cleaning systems with automatic dosing units. The brand is known for its use of mild chemicals, best spotting agents in the industry for best treatment of fragile expensive fibers and textiles and its long term partnership for the globally number one Johnson Diversey liquid detergents.
Champion Cleaners is known for its meticulous garment finishing and presentation touches using the best pressing and garment finishing units. For example, its services like gown busters, crisp shirt folds, sharp pant creases and delicate wedding gowns preservations are next to none in the industry. The company uses customized Tie hangers and different size and type of hangers for different garments and upholstery.

The company has an expansive retail network of over 27 strategically located outlets in community malls and convenience stops across the UAE.

Champion Cleaners also offers free pickup and delivery service with pay port options for customers to pay via credit card at their doorstep.
All the cleaning operations are executed at our central plant. All garments are transferred via an efficient fleet network between the central plant and the retail outlets.

The company works extensively to ensure that its services are available to customers in all convenient locations. The Champion Cleaners' App and Web applications enable online customer orders at all times.
Champion Cleaners has an aggressive annual marketing program throughout the year spanning across traditional and new media. The company is present on Facebook with close to 20,000 followers. Champion Cleaners also works on regular social media campaigns on its Twitter, Instagram, and online pages to ensure full engagement with its young and trendy customers. The brand is heavily present in all key weddings and events in the UAE. Champion Cleaners is also present on all major magazines in the UAE promoting its services.






Champion Cleaners aims to retain its leadership position in the UAE market and penetrate other GCC markets through its Franchise Program. The brand values innovation in services to ensure high customer satisfaction levels and sustained growth in the long run.
Achievements


2018 UAE Best Operator Award by CINET
Super brand 2020
2020 Global Best Practice Award – Sustainability – From CINET
"We're very proud to be the best and most eco-friendly cleaning services that has earned us the loyalty of a discerning and growing clientele, which continues to set us apart," said Babak Moghaddam, General Manager, Champion Cleaners.