At Champion Cleaners we utilize state of the art, fully computerized dry cleaning machines complimented by the best quality dry cleaning solvents, and the most advanced detergents to guarantee the highest level of cleaning available worldwide.
Champion Cleaners laundry is a hands-free totally automatic operation that delivers superior results on cottons and linens. Customized finishing solutions are the hallmarks for all textiles. From fashions and fabrics to stain removal, to the latest cleaning technologies, Champion Cleaners have the expertise to clean your clothes right. Why settle for a second-rate job when you could trust it to an expert?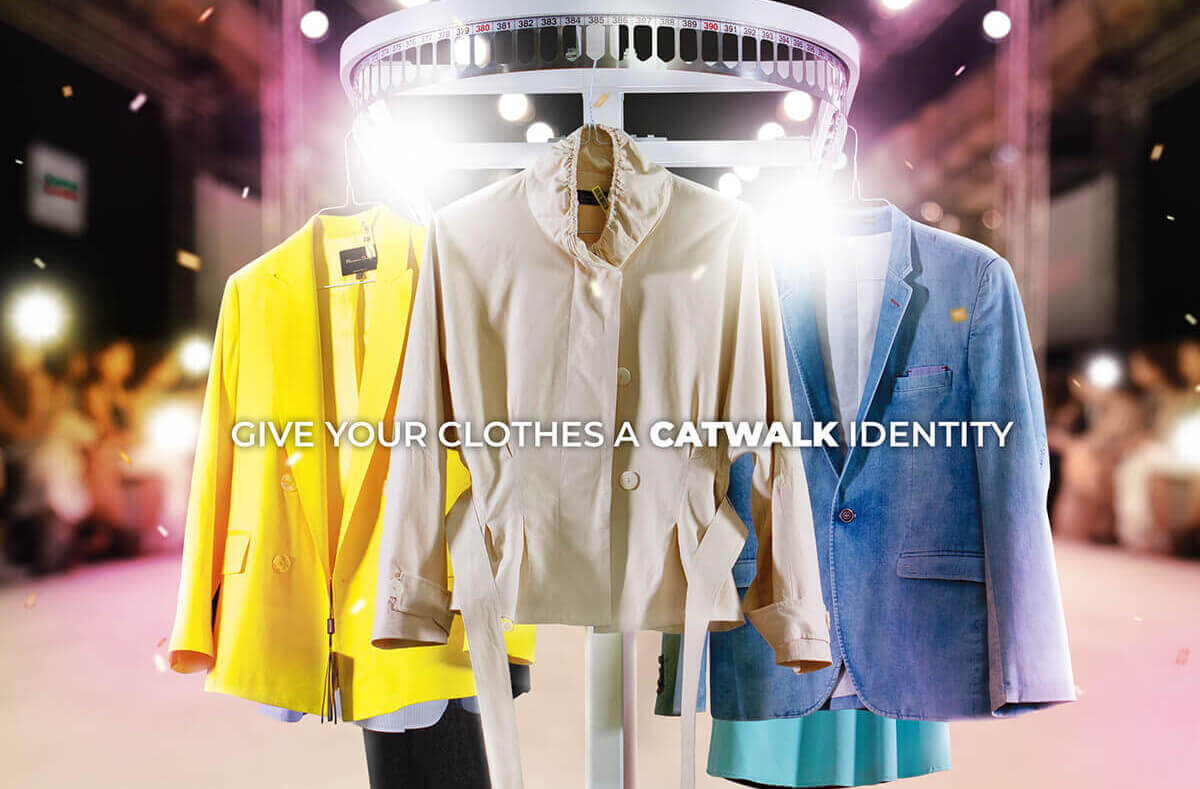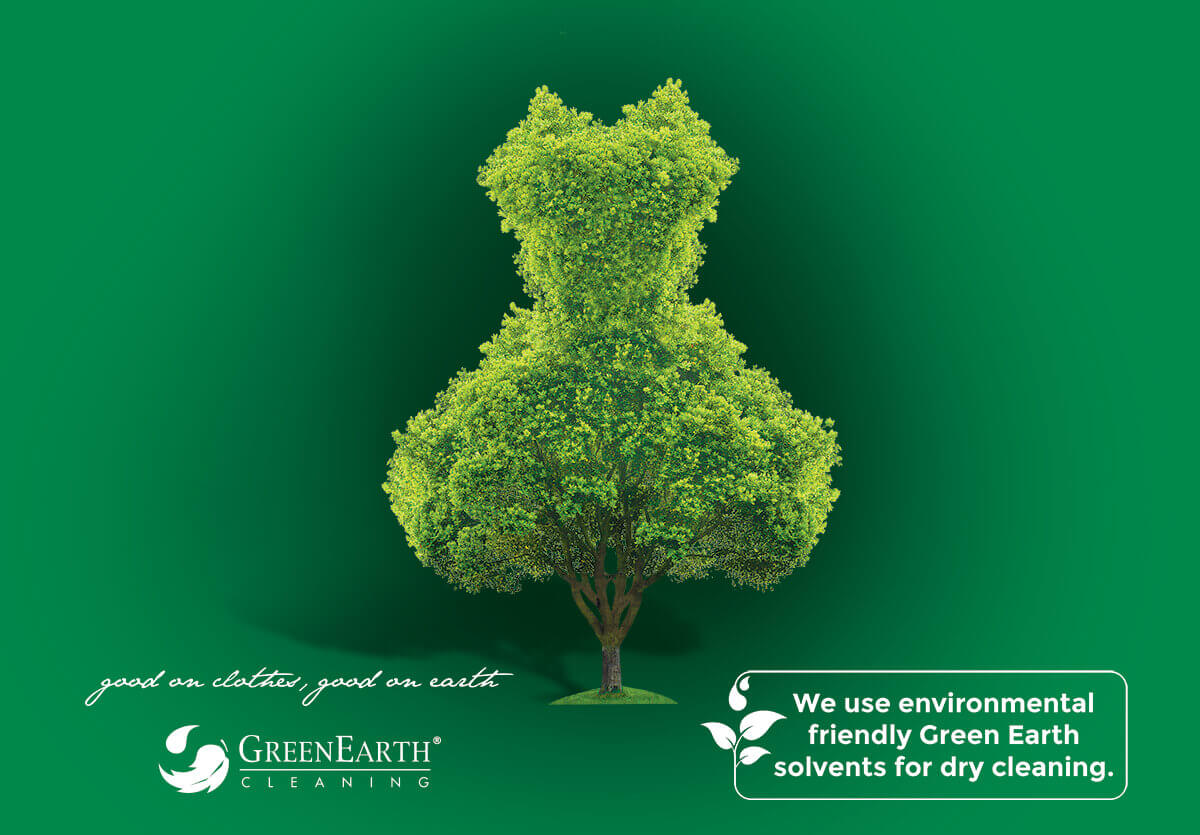 Our plastic garment covers are made from environmental friendly biodegradable compounds.
We pay special attention to delicate fabrics such as silk, satin and embroidered materials to prevent shrinkage, loss of color, and change of texture or finish. Thanks to special pressing equipment, professional finishing gives garments a crisp, wrinkle-free, like-new appearance that can't be beaten. There are no rumples or creases out of place.
Collars and Cuffs - Fully automatic shirt finishing system such as collar and cuff presses, sleeve presses and cabinet shirt presses complimented by our experts final touches will make your shirts look new.
Creases and Pleats - When it comes to finishing trousers, there is no room for mistakes. At Champion Cleaners the ideal solution is at work. A trouser top finisher and a utility leg press ensure sharp crease in trouser leg and consistent finish.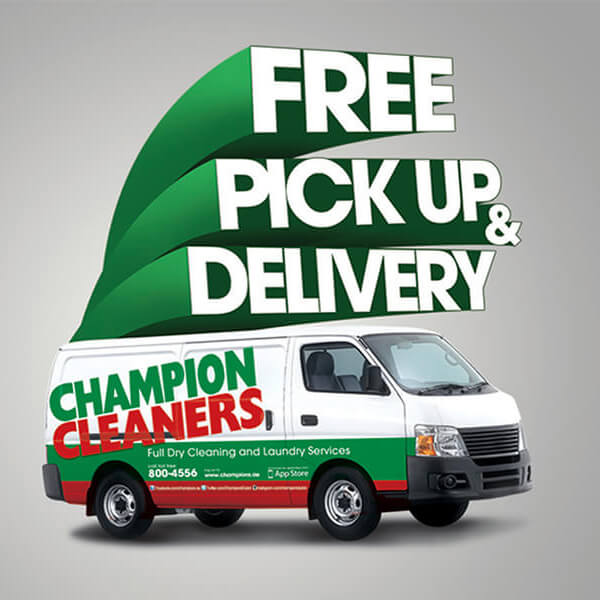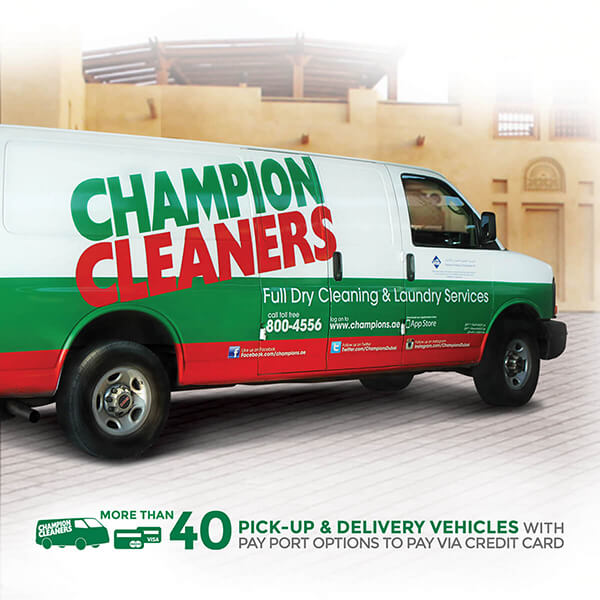 Free

Pick up & Delivery
Door To Door Convenience
The quality of service available through our outlets is second to none. Making you look good is our business. At Champion Cleaners we are committed to treating your garments with the utmost care and quality. We use state-of-the-art equipment and employ exceptional people with a wealth of industry experience. All dry cleaning is done in-house according to the manufacturer's recommendations.
Duvets,bed sheets, tablecloths, sleeping bags and other large household items should be always cleaned professionally. Let Champion Cleaners enhance the appearance of your home by cleaning these items regularly. Our outlets are conveniently located and accessible and our service as quick as possible to save our client's valuable time. Our customers are our friends and our guests.
Champion Cleaners offers free pick-up and delivery service with pay port options for customers to pay via credit card at their doorstep.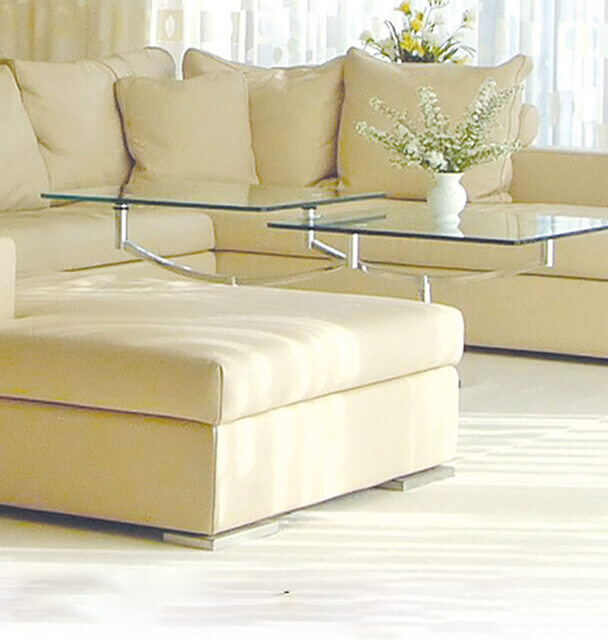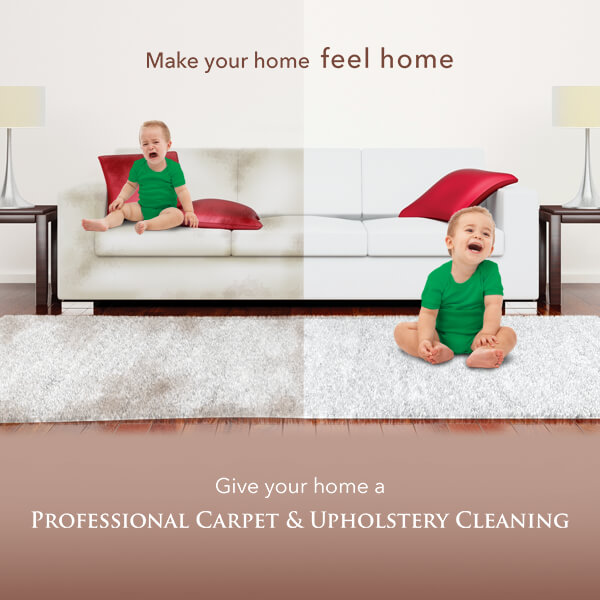 Carpet & Upholstery

Cleaning

We use state of the art portable Aqua Jet Injection Machine that allows surface cleaning application as conveniently as possible and results in quick drying of sofas and carpets without mess.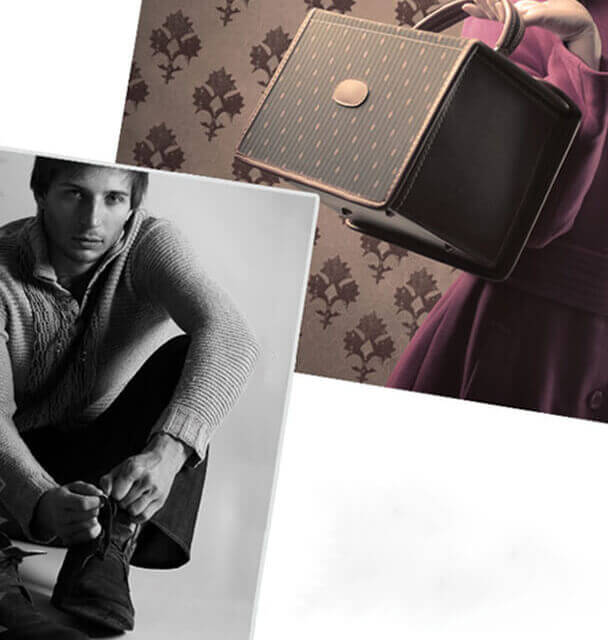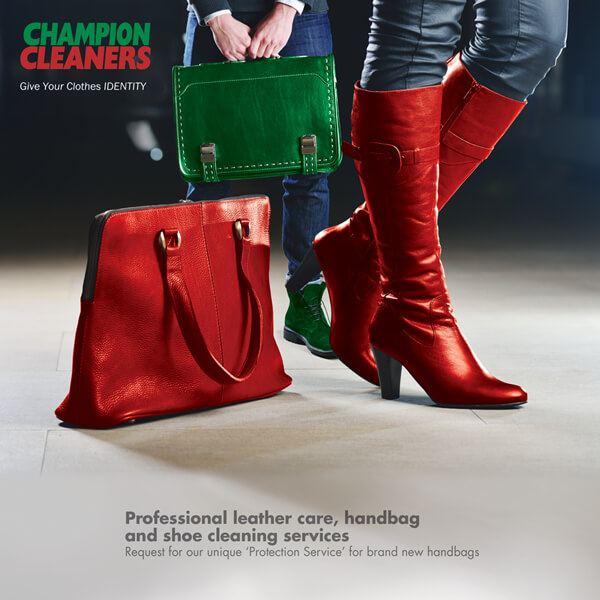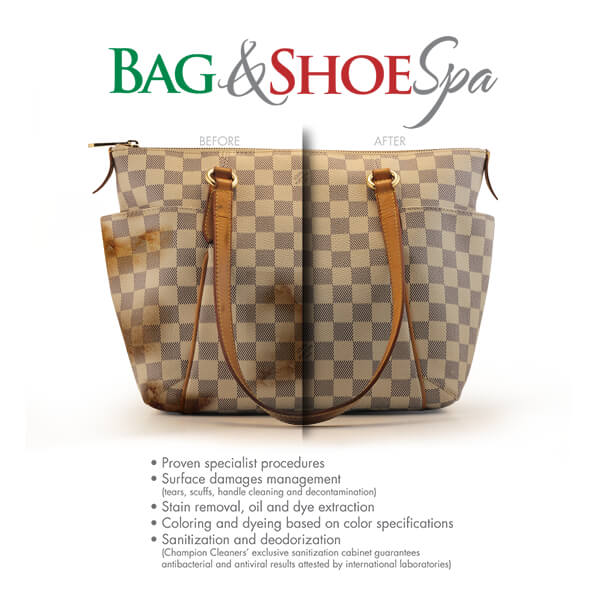 Bag & Shoe

SPA
Professional leather care, Handbag & Shoe Cleaning Services
We specialize in cleaning, repairing and restoring most of the delicate brands of leather. Our bag and Shoe Spa takes care of all your luxury leather belongings.
Our proprietary leather care products are from the United States and created from natural and organic ingredients that are safe for most of the delicate leathers, including unfinished leathers and exotics. So once my leather bag or shoe is protected, will there be no any future damage? Once leather is protected, it requires basic cleaning rather than full color restoration, which could be a very lengthy & costly process otherwise.
Bag & Shoe services:
Handbag Cleaning & Restoration
Stain Removal, Oil & Dye Extraction
Shine Restoration
Shoe Cleaning, Restoration, Disinfecting & Deodorizing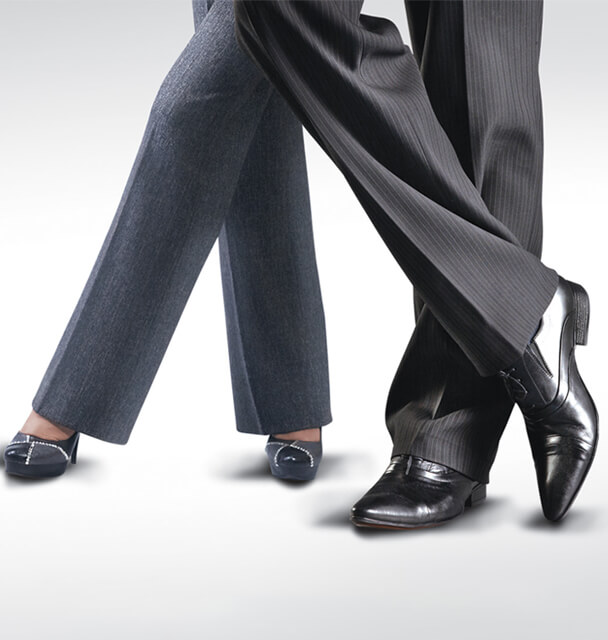 Permanent
Creasing
SuperCrease is a permanent creasing solution. Once we dry clean your garment and steam in the creases, we apply a specially formulated resin to creases from the inside of the trouser to make the crease permanent. What this does for the garment is make the crease sharp, so when you wear it, it stands out confidently like its owner.
Formulated resin is a synthetic compound that begins in a highly viscous state similar to natural plant resins and hardens with treatment permanently. Yes it is completely safe for humans. We have European certifications confirming it is safe. It is odorless, so has no smell.
SuperCrease is generally permanent for the life of the garment. However, the company gives a guarantee of 50 washes. It is a one time application that lasts for the life of the garment. Try 1 garment and see how much more confidence a sharp crease adds to the garment.
Supercrease Will Increase:
Your confidence level
Your chance of getting hired
Your chance of moving to the top
Your chance of being noticed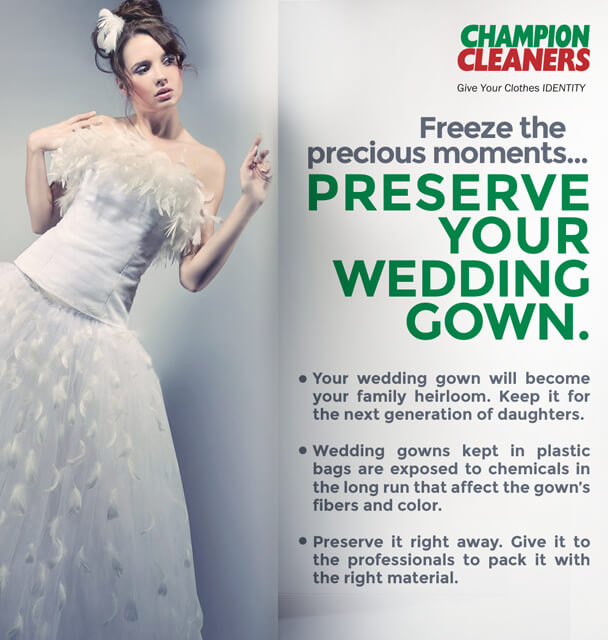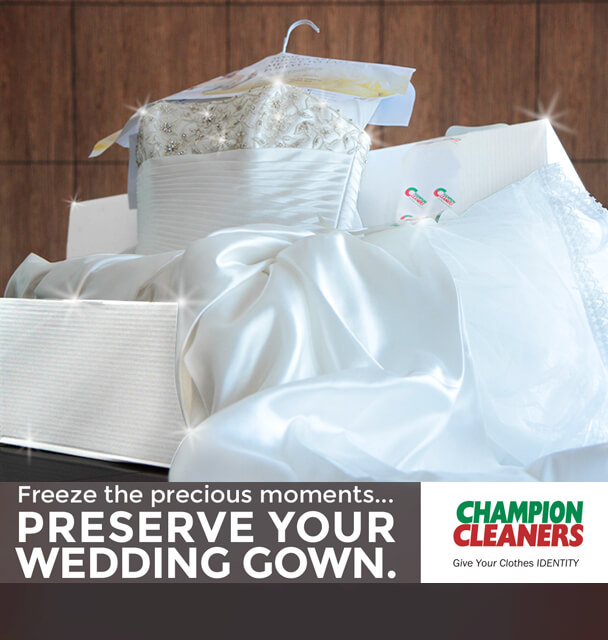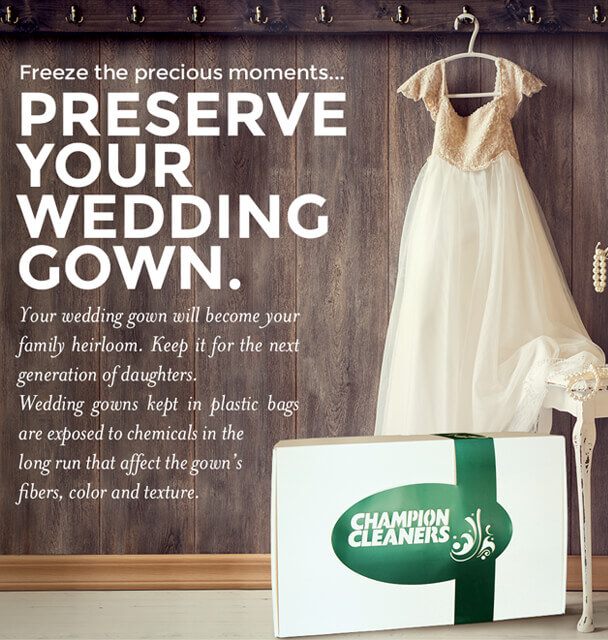 Wedding Gown
Restoration
Champion Cleaners offers a special VIP service for weddings and special events. For your gown, designer suit or a black tie tuxedo, we take extra special care to make sure your clothes stand out at the event. Let us help your wedding plans by making sure your dress looks perfect for that special day. After the wedding we can clean the dress again and preserve it in a special storage box
Services:
Special Wedding Gown Cleaning, Box Packaging & Hanging Services
Delicate Stain Removal
Wedding Gown Alteration Services
Gown Preservation after the Wedding to Maintain its Color, Shape and Fabric Texture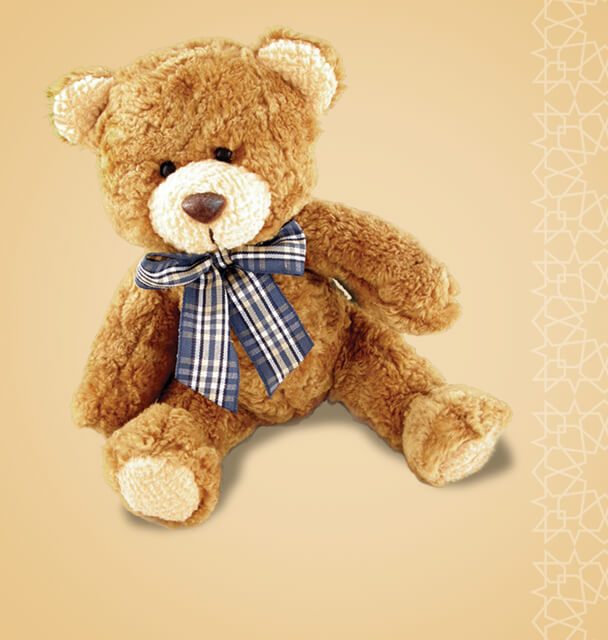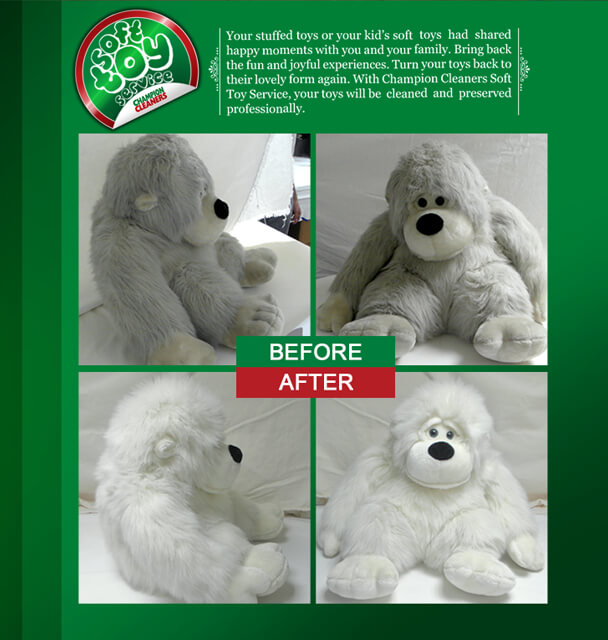 Soft Toy
Cleaning
Turn your toys back to their lovely form again. With Champion Cleaners Soft Toy Service, your toys will be cleaned and preserved professionally.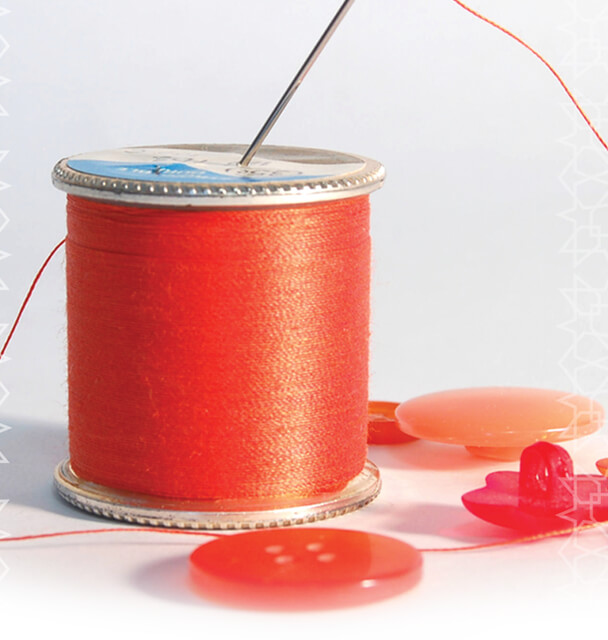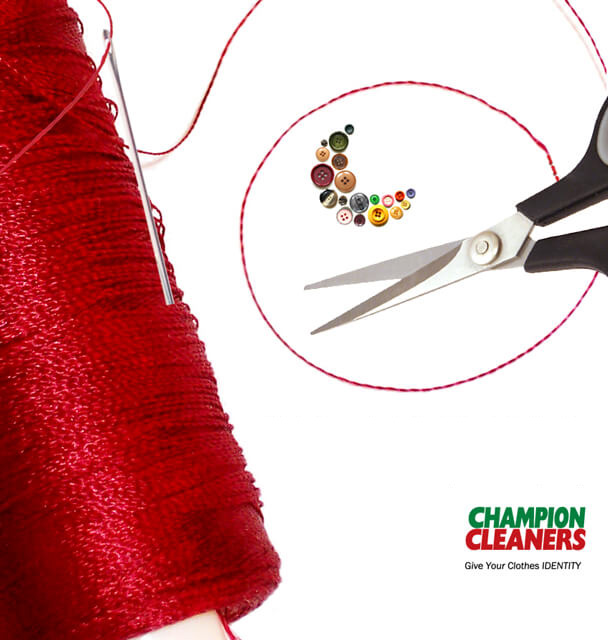 Alteration

Clinique
Adjustment of Length
Hemming
Repairing or replacing of zippers and buttons
Repairing Holes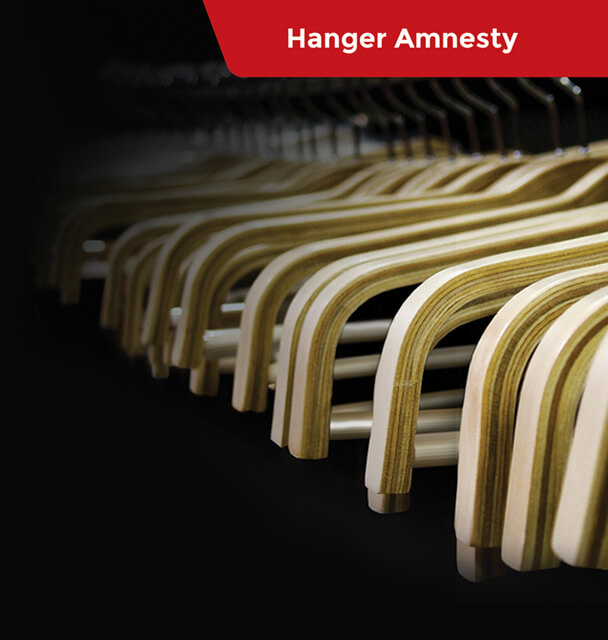 Hanger
Amnesty
We're offering a hanger amnesty for all those errant bits of wire hiding out there. Next time you visit one of our outlets, drop them off so we can reuse them. Or just give them to our delivery guys who are sure to find them a good home.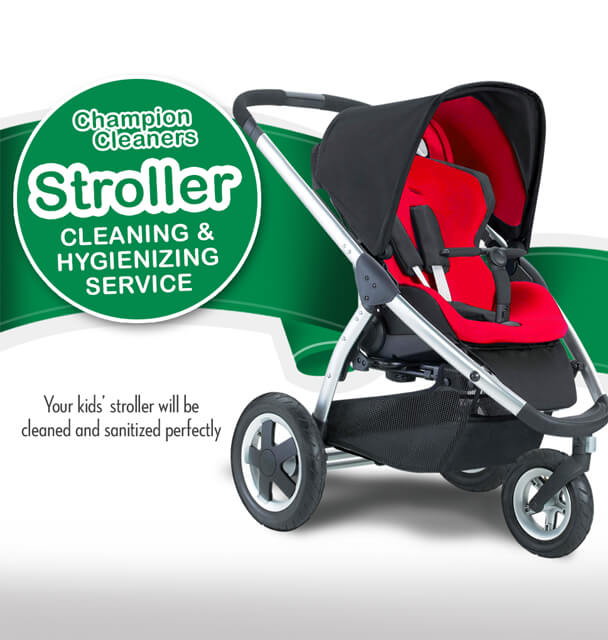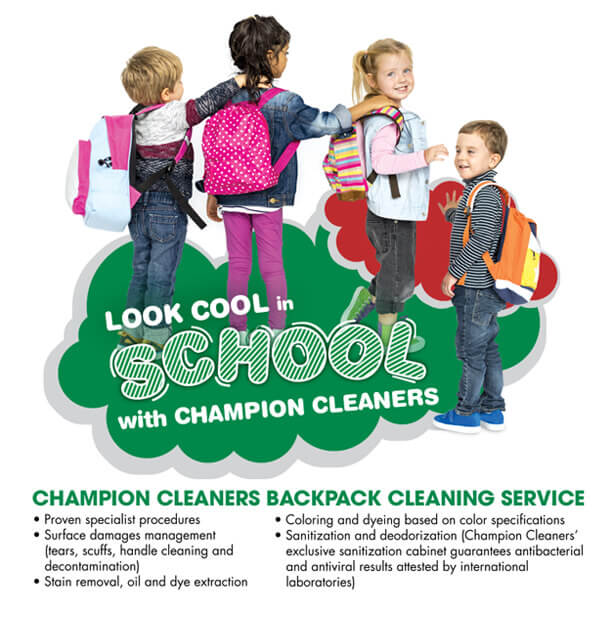 Hygienzing & Sanitizing

Service

In our everday life we hardly ever think of carrying out the slightest action to defend ourselves against the aggression of components bad for our health, such as bacteria, moulds, viruses, dust mites, smoke, bad smells and other micro-polluting agents.

Champion Cleaners introduces the i-Genius, a revolutionary technology with powerful hygienzing, sanitizing and bacteria-destroying action, engineered to make our everyday life safe, healthy and protected from unpleasant pathogenic agents.

Services:
Helmets of motor cyclists, bikers,mountaineers, skiers, football players, horse riders, etc.
Boots & Gloves of skiers, motor cyclists, horse riders, etc.
Children's strollers, toys, fluffy toys, etc.
Uniforms of fire brigade, military, civil protection, red cross, etc.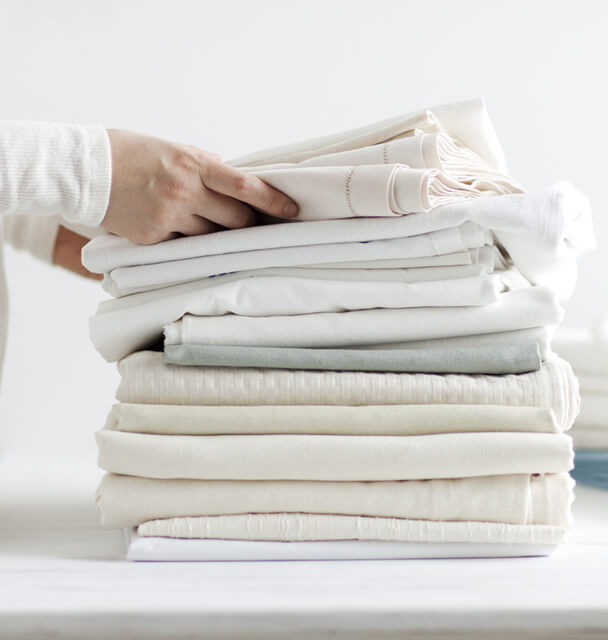 Wash and Fold

Service

For only AED 75 (VAT exclusive), fill up Champion Cleaners' special "Wash and Fold" collection bag and have your items washed, folded and returned to you in 48 hours. The service includes items suitable for 40 degree Celsius wash and dry ONLY. This service does not include ironing. Items unsuitable for this service will be returned untreated. Our Wash & Fold collection bags are specially designed to be closed tightly to avoid garment loss. For articles damaged or lost, maximum compensation will be 10 times the charge on the bill applied proportionately.

Special price available on the app, click here to download now.